FINESTRA Miner (Helium) Setup Common Issues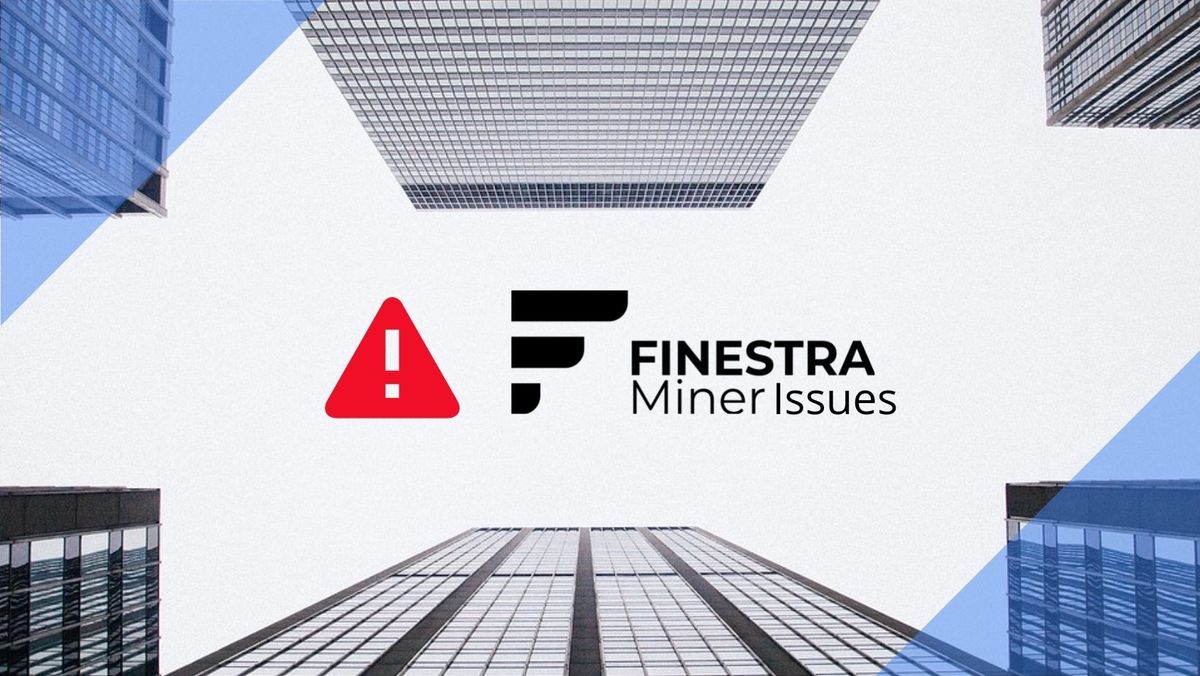 ---
***RAW DUMP OF RECOVERED ARTICLE. LOST DATA DUE TO PREVIOUS HOST***
---
So you bought the FINESTRA Miner, shelled out 1K, and now you are setting it up but its taking for ever. Now your panicking! Worry not, this article will address all your issues and concerns. You just need to have patience and trust in the process, the process of blockchain that is!
Did you download the app, power on the miner, and connected it your wallet? Still says, "pending" and it's been 15 or maybe 30 minutes?
1) Tap on the name of the Miner.
2) Tap the setting icon.
3) Tap on Pair in the " Update Wi-Fi or Run Diagnostics".
Oh no! It's not finding it? No problem! On the FINESTRA Miner, press the black button twice. Due to the size of the button, it might take a few attempts to fully push in.
The Finestra Miner is connected to Bluetooth when it begins blinking blue every 10 seconds.
Now repeat step 3.
It will discover it. If it did not, make sure the Finestra Miner is Blinking Blue.
Once Miner is discovered, tap on it, and it will display information on your miner.
It will no longer say null,null in your location.
Click the miner and tap on the progress box. Some items will be pending and some steps will be complete.
Now just believe in the process and let the Helium Block Chain network work to get the hotspot Miner up and running completely.
---
***RAW DUMP OF RECOVERED ARTICLE. LOST DATA DUE TO PREVIOUS HOST***
---