PUBGM: Not Just Any Mobile Game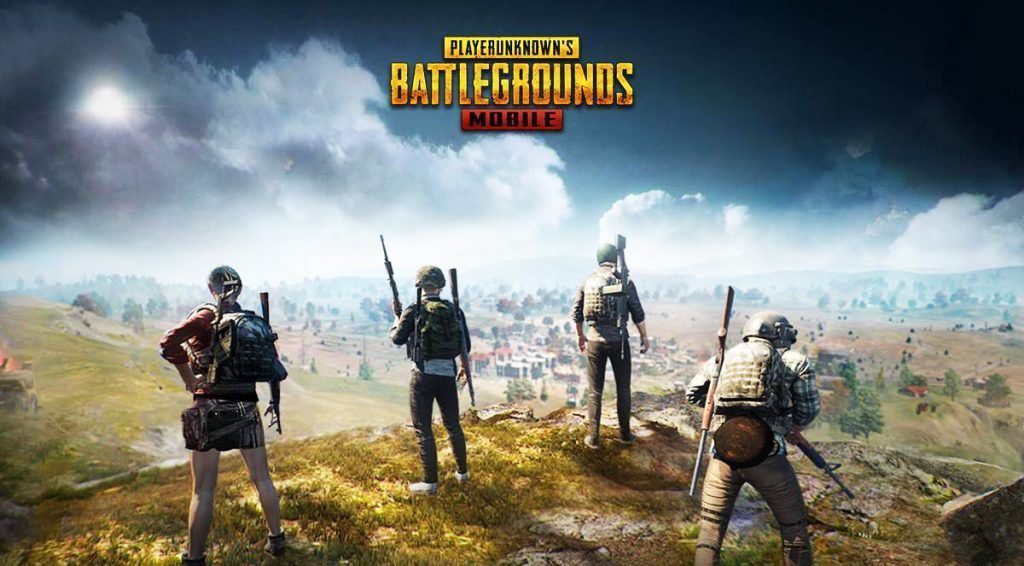 I was astonished when I accidentally came across the gaming hours I spent on PUBGM (PUBG Mobile). It was 658 Hours, in 6 months almost 4 to 5 hours a day!
        It made me curious why every other young male and female my age, including me, is playing this game for 5 hours a day or more? After a lot of thinking, I started to research this topic I came across some reviews and facts about PUBGM. I came across the qualities that separated PUBGMobile from other mobile games, including the fact 40 million players play this game at a single given time, with a total of 400 Million Downloads.
 Team Up With Friends: The main reason behind PUBGM becoming very popular is because it can be played with friends in a single team, not only that but the players can talk via microphone and chat. There are not many games in the market that gives these features for free and it's a big deal since we all are in quarantine.
  No Advantages: PUBGMobile is a unique game where the players are not fighting evil monsters, warriors, or villains, but with other players who jumped alone without anything on the same island as every other player with no extra advantages, no cheats!
 Variety of Modes: If you get tired of the old-fashioned classic mode where 100 people jump out of the plane with you.  Then there are many arcade modes, arena battles where you can get more kills in a congested map. If you get bored from playing with humans a Zombie Mode is waiting for you!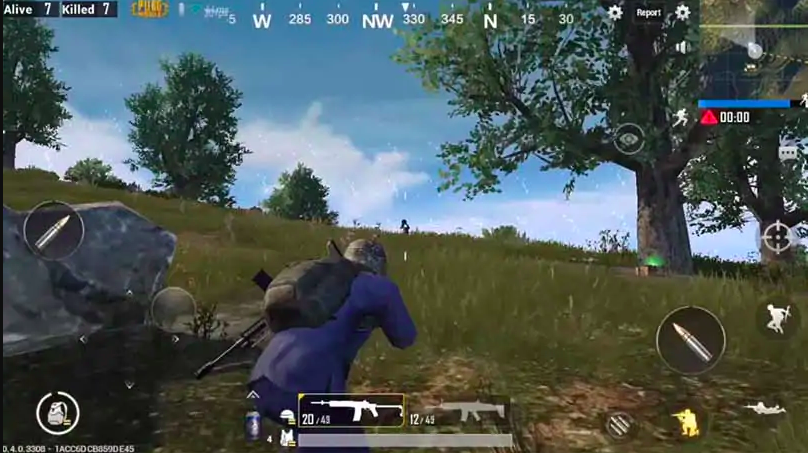 Amazing Graphics: The game has amazing graphics and has a variety of options where a user can adjust the game graphics with the device compatibility. An intermediate internet connection will run your game smooth without any obstruction!
        So, get ready for drop, loot, conquer the land, and get yourself a                           CHICKEN DINNER!!!
‌                                                                               ‌