tesla
Tesla Recall: 15k Model X SUVs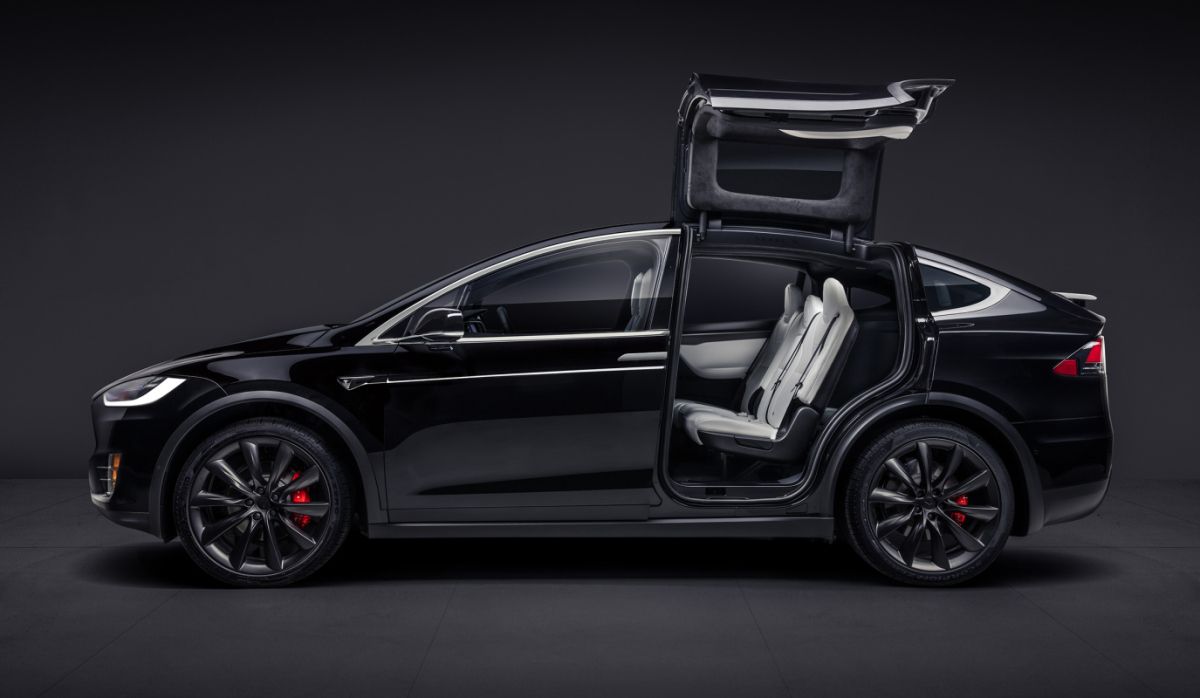 Uff, Mr. Musk just can't seem to stop popping up on our timelines! Whether he's sending a car to space or showing us his out of the world swag, he manages to find a way to make us react. Anyways, back to the topic... after this picture.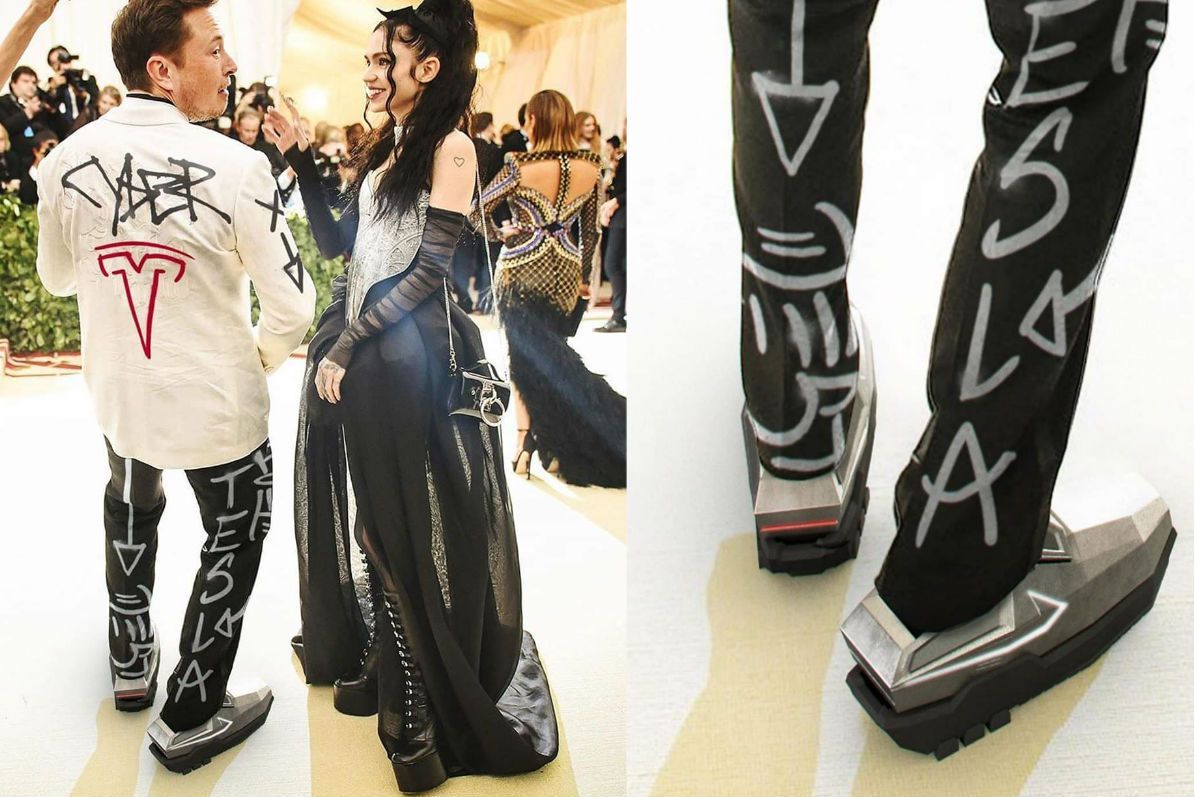 Tesla is recalling 15,000 Model X SUVs, mostly ones built before October 2016. The recall seems to be attributed to a power-steering issue, the same issue the Model S was recalled for back in 2018. This news comes just a week after Tesla's stock peaked just a little over $887.

The National Highway Traffic Safety Administration (NHTSA) and Transport Canada said aluminum bolts that attach the electric power steering gear assist motor to the gear housing may corrode and break making it more difficult to turn the steering wheel. Both NHTSA and Tesla state that there are no known crashes or injuries associated with the Model X recall.
Tesla is fixing the issue for free, so make sure you guys go ahead and get your vehicle repaired, though, the company did say that Model X owners do not need to immediately bring in their vehicles for service.