uber
Uber to acquire Cornershop that Walmart failed to buy
The National Economic Prosecutor's Office of Chile approves Uber's deal to acquire Chilean grocery start-up Cornershop.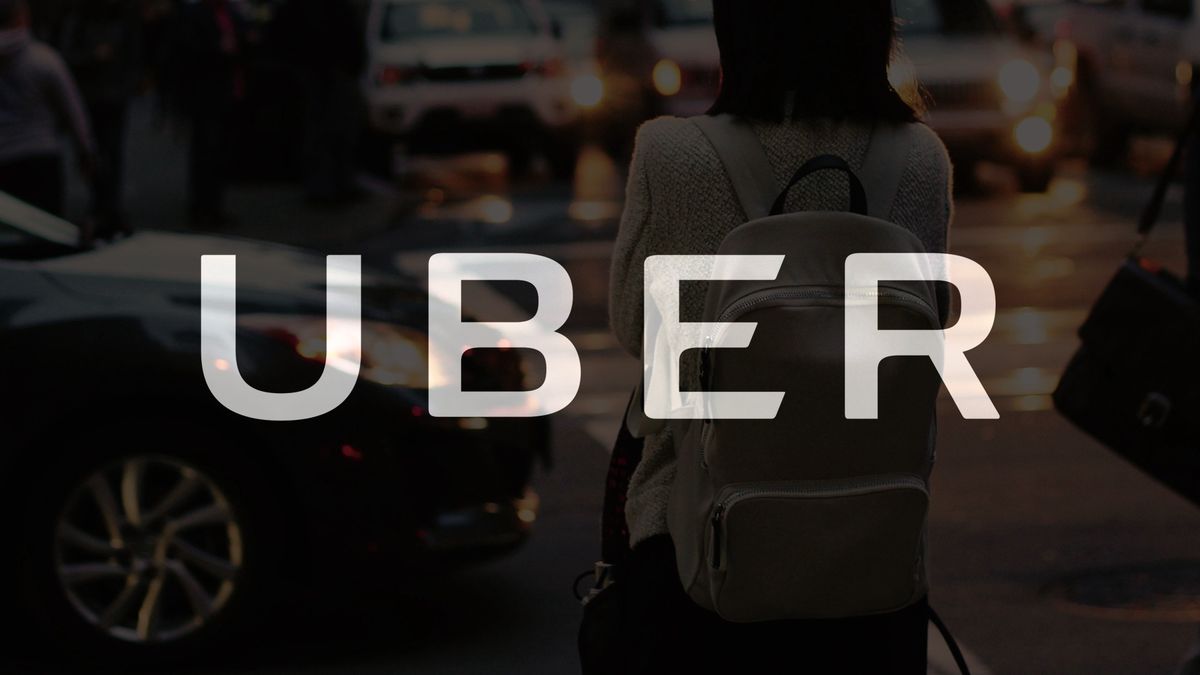 The National Economic Prosecutor's Office of Chile approved Uber's deal to acquire Chilean grocery start-up Cornershop. Chilean antitrust regulator initially said that it was concerned that Uber's purchase of Cornershop would restrict competition among local online startups and launched an investigation. Then in the Green-light statement, it said that the rush of the supermarket's chains into the E-commerce had diminished those concerns and they were convinced that this deal was not reducing the competition and consequently didn't negatively affected access, quality, quantity or price.
                 Uber first announced that it was going to acquire the Cornershop app in October 2019 And expected the deal to close in early 2020.  The deal was awaiting a green light from both Chile and Mexico. Chilean based company will continue to operate under its current CEO Oskar Hjertonsson, reporting to a board with majority of Uber's representation.
                 This deal could play a vital role in Uber's strategy of layering more profitable services atop ride-sharing. Since the company's disappointing initial public offering, the Chief Executive Officer Dar Khosrowshahi has sought to reassure investors that Uber is focused on turning a profit and continuing to grow. If this deal fully approves, the San Francisco-based company will expand the grocery delivery platform beyond Mexico, Chile, Canada, and Peru and into other regions worldwide.
                              "Whether it's getting a ride, ordering food from your favorite restaurant, or soon, getting groceries delivered, we want Uber to be the operating system for your everyday life," Uber CEO Dara Khosrowshahi said in a statement. "Uber has been aware of the value of grocery delivery for a while now. The global online grocery market, in particular, is forecasted to reach $150 billion by 2025. Grocery is fundamental for the company as it is an adjacent business to its successful Uber Eats restaurant delivery platform". He added.
                  Cornershop is the largest home delivery platform in Mexico and Chile.it allows users to buy groceries from many stores like Walmart, Petco Holdings Inc., pharmacies, and bakeries and have it delivered at once. The app provides delivery of "groceries to your front door in one hour". It charges retail chains and customers a commission for its services.  Cornershop has rapidly gained popularity in local markets, including Chile, where its shoppers are a common sight scrambling down the aisles of grocery stores as they hunt down orders for customers.
                 The company's founder and CEO, Oskar Hjertonsson says that He sees this deal as an excellent opportunity for it to expand its on-demand grocery offerings around the world and with more retail partners. Uber is yet to be approved by Mexican authorities. There is no set time regarding when Mexican regulators will make a decision as they have not given a timetable for a decision on the Uber deal. Mexican antitrust agency blocked a similar deal by Walmart to buy Cornershop. Walmart announced it's intention more than a year ago to purchase Cornershop for $225 million.
                   When Walmart attempted to buy Cornershop in early 2019, analysts saw the purchase as a way for Walmart to increase its e-commerce presence with the help of an established app that brought a giant database of users and more importantly, its consumption patterns. But the deal got cancelled because the Mexican authorities said that the deal could not guarantee a level playing field for rival retailers, whose customers use the app to order groceries and other goods. The deal would have put Walmart in the unusual position of owning an online platform selling its own merchandise alongside goods sold by rivals, with potential access to data about orders placed with competitors.  
                    The deal marks Uber's first entry into grocery delivery, and also places the ride-hailing company in a field with tough competitors. Instacart, Doordash, Postmates, and Amazon all offer similar services at the same time, grocer giants including Walmart, and Kroger are offering similar services. All this competition is there despite online grocery sales only accounting for about 3 per cent of grocery shopping in the United States.