WE.LOCK Smart Lock - PB000KEY24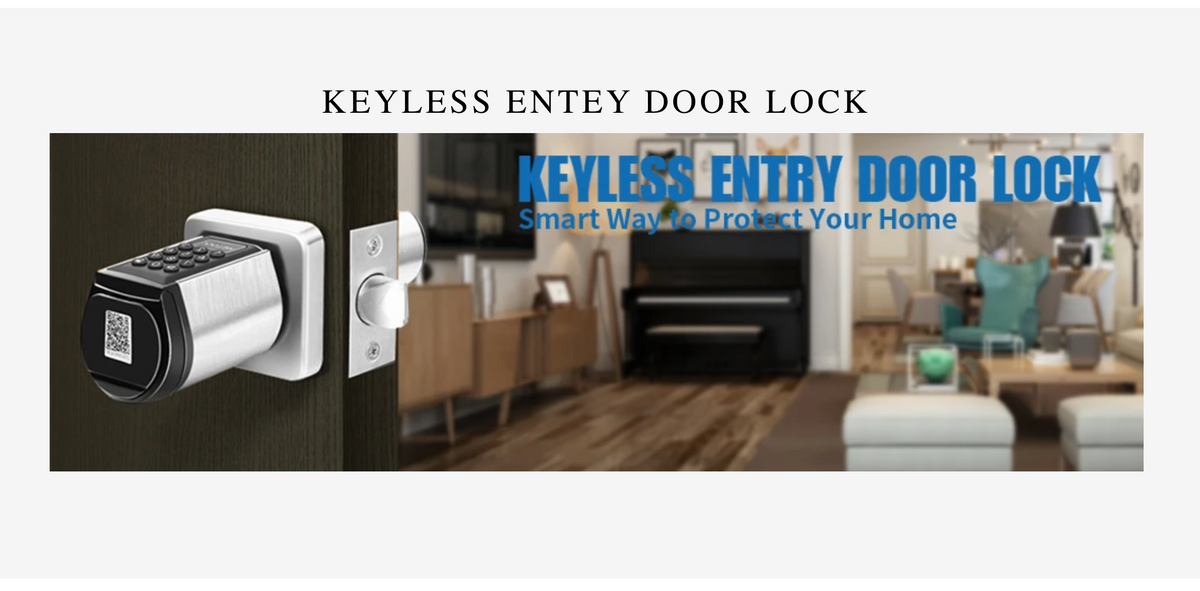 We just installed the WE.LOCK Smart Lock on our door and are super pleased with its functionality and operability. The lock can be unlocked by passcode, key, RFID, and mobile app. The installation process is as any door knob, just make sure you use all the parts that are supplied and remove all old parts from your door. It requires 4 AAA batteries to operate (not included) and configuration was a breeze as it requires no mobile device. The instructions supplied are pretty straight forward, we did not even have to watch a YouTube video.
Some key features to mention about the door is its safety mechanism, battery backup, and card access. The door knob freely spins preventing forceful entry or break in. Once you use your method of unlocking the door knob, the knob locks position, and you're ready to spin the knob to enter your room. With a battery operable device its always good to know when to change the battery ahead of time and WeLock does that perfectly by sending your bluetooth connected mobile phone an alert letting you know to change your batteries. If in case your batteries do die, no worries, the lock comes with a back up MicroUSB port enabling the user to jump the lock using any external battery pack. If you do not have a battery pack? No problem, as the lock comes with 2 manual keys to override all methods.
Our personal favorite method of access is the RFID card. It makes it so much simpler to unlock and enter your premise. There are 2 keys and 3 RFID cards provided so you do not even need to purchase extras, unless you need to of course. Over all we would recommend this lock to anyone looking to begin their smarthome journey at a low cost. You can pick this bad boy up on Amazon right now and get it delivered with prime shipping.